Gloss white j groove kitchen makeover
Broadstrood, Loughton
See the full story below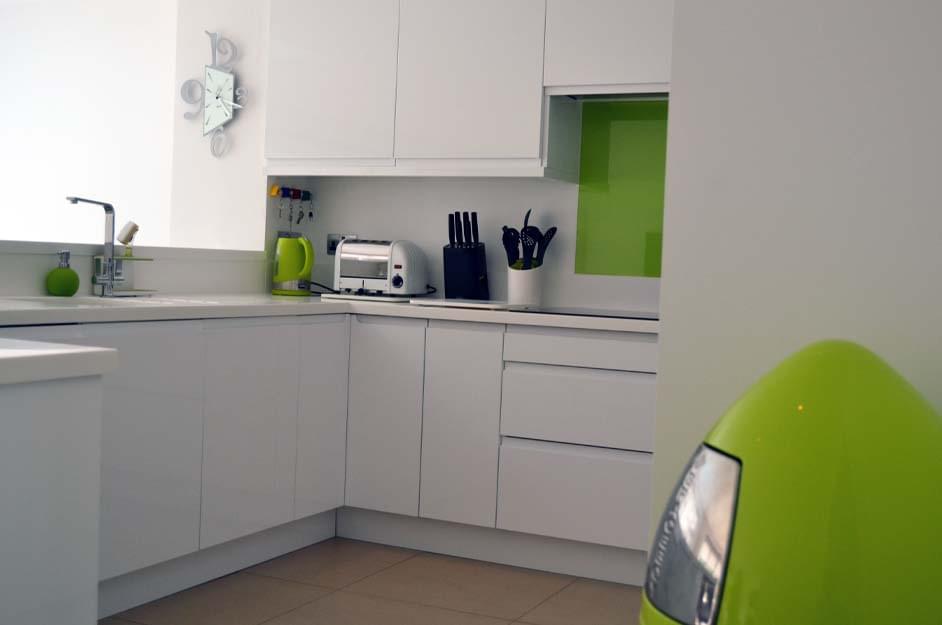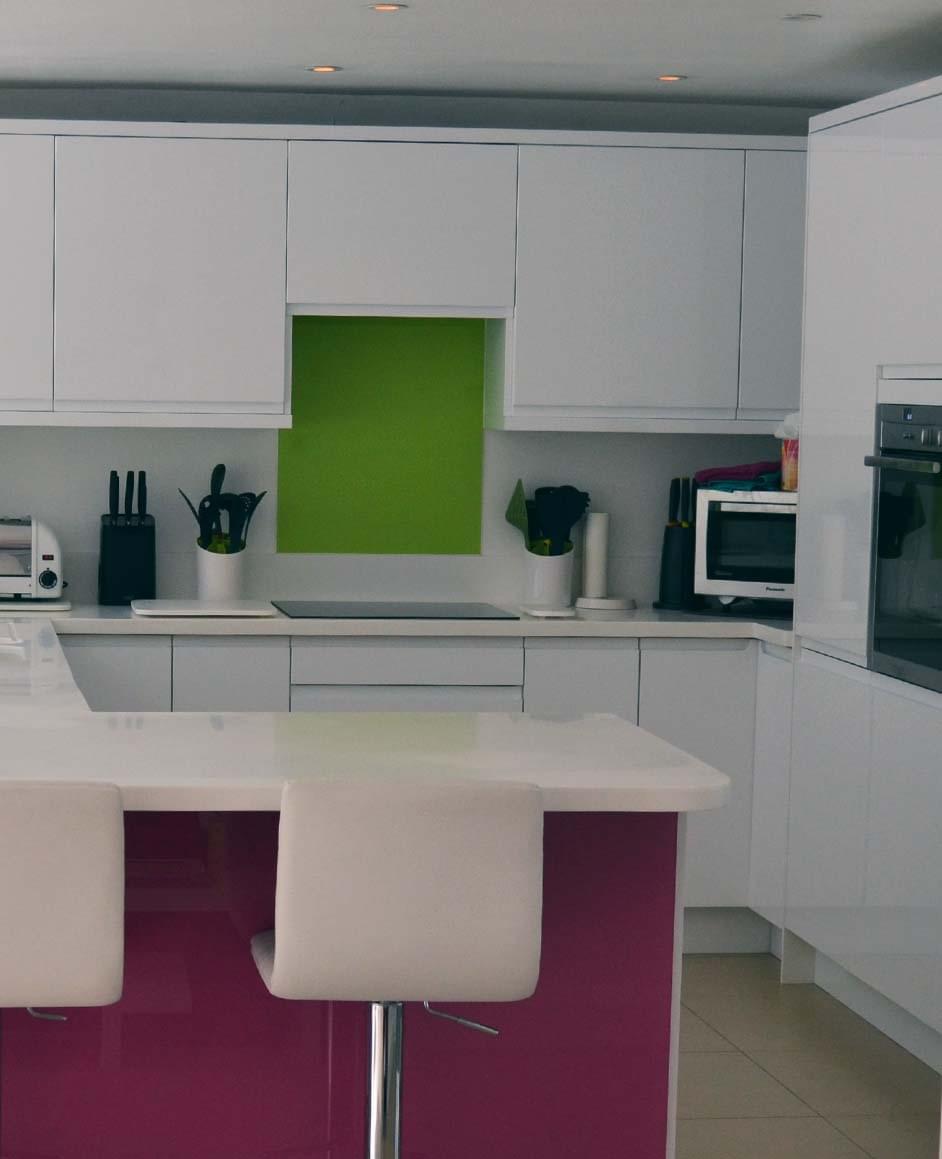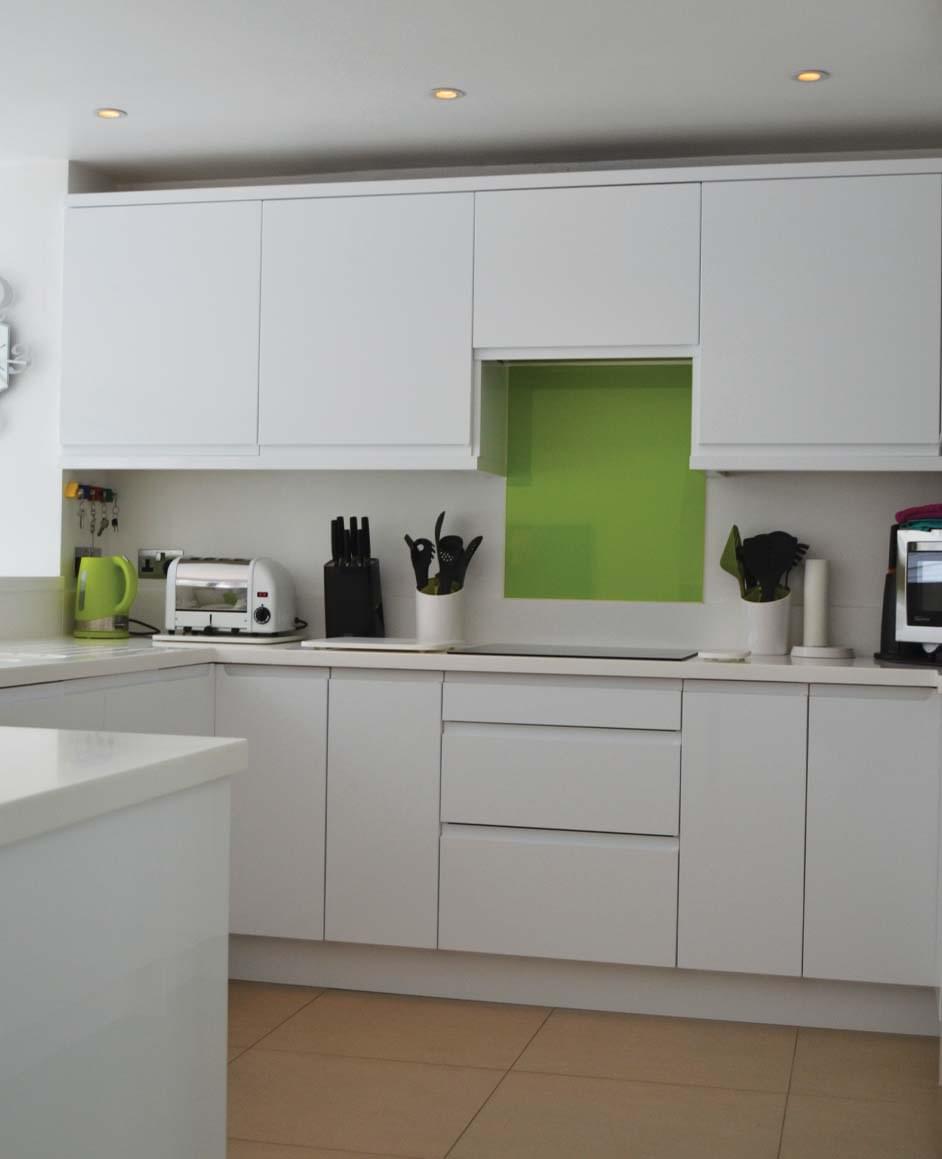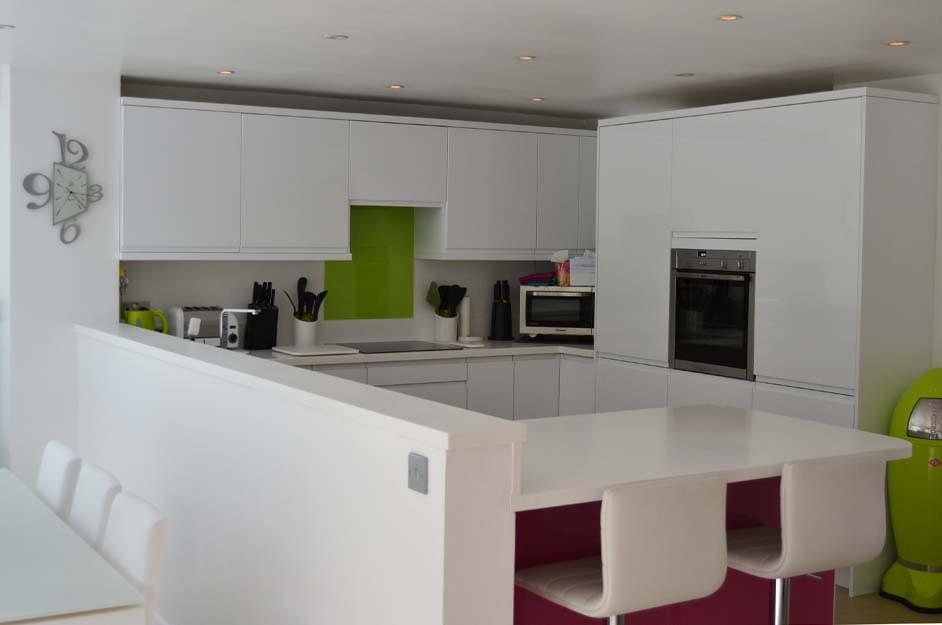 Our customers came to see us as they were recommended by a previous customer. Their task was very straightforward, they were moving into their new house in Broadstrood and were making significant changes to the interior styling and décor. There was nothing wrong with the existing kitchen just not the colour that suited their tastes.
They were very keen on a white theme so our task was very simple. The gloss white handleless doors gave a very contemporary look to the overall space. The white solid surfaces and access colours used bring a freshness to the overall look and link to other furniture in the open plan space.
Next Project
Hoe lane, Abridge - Modern style kitchen makeover, abridge project.