New italian made kitchen and utility room
Buckhurst Hill
See the full story below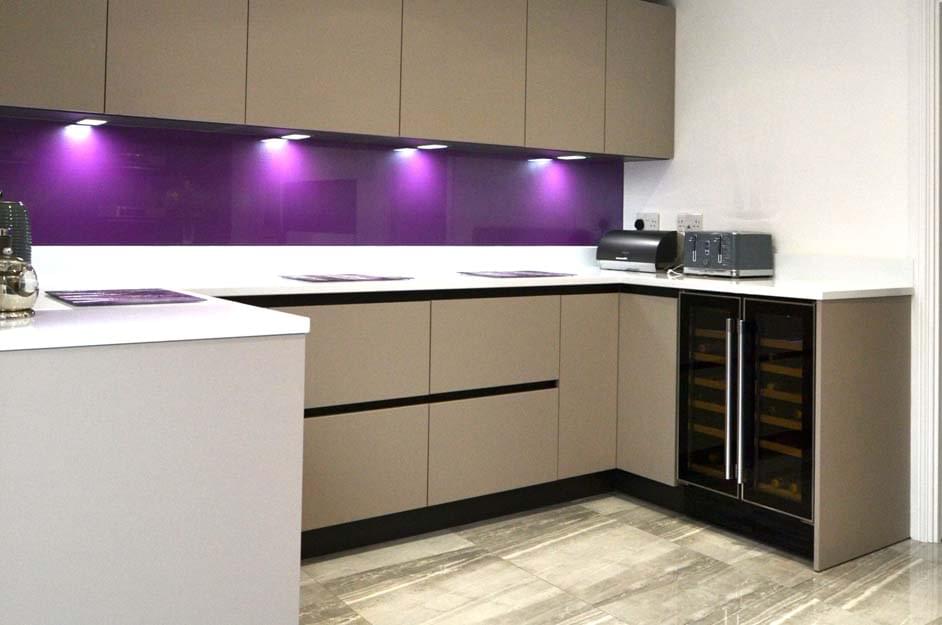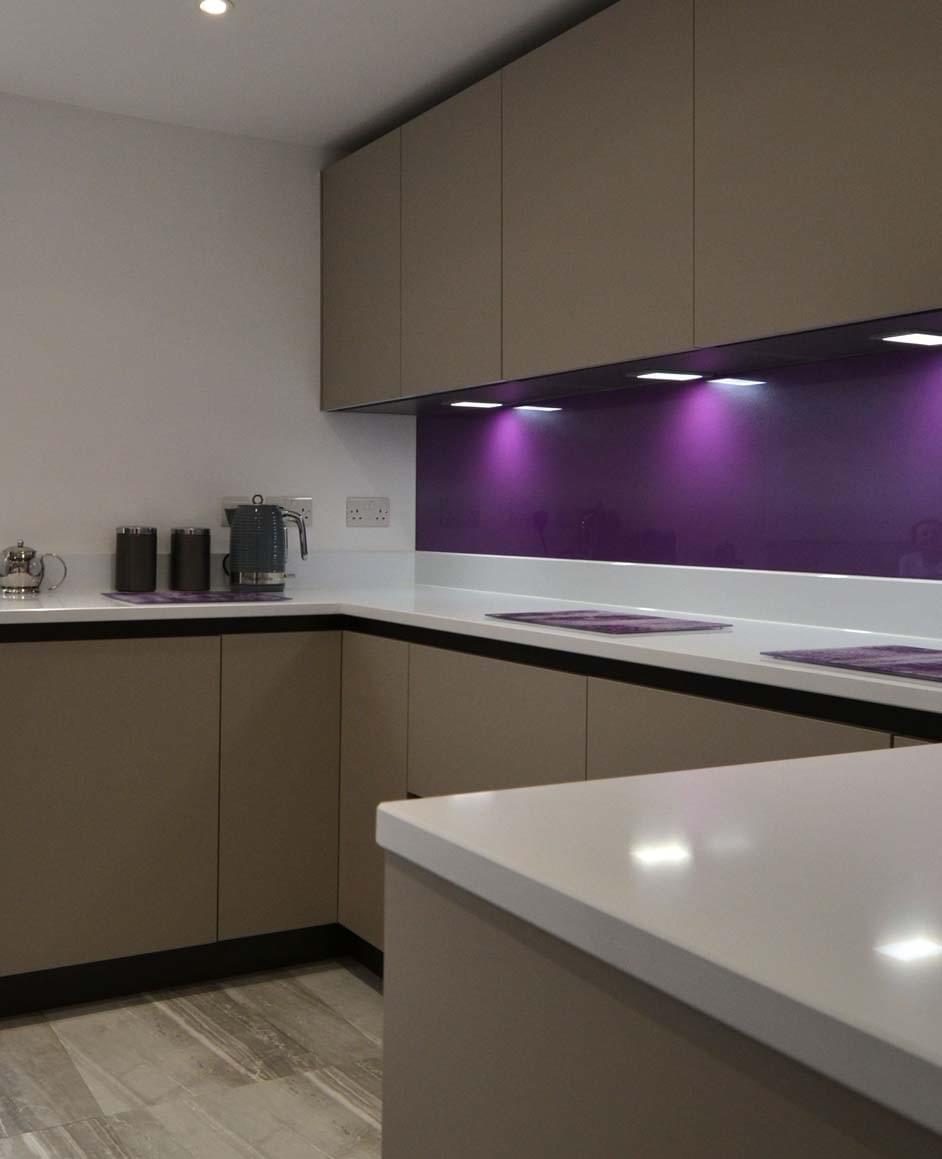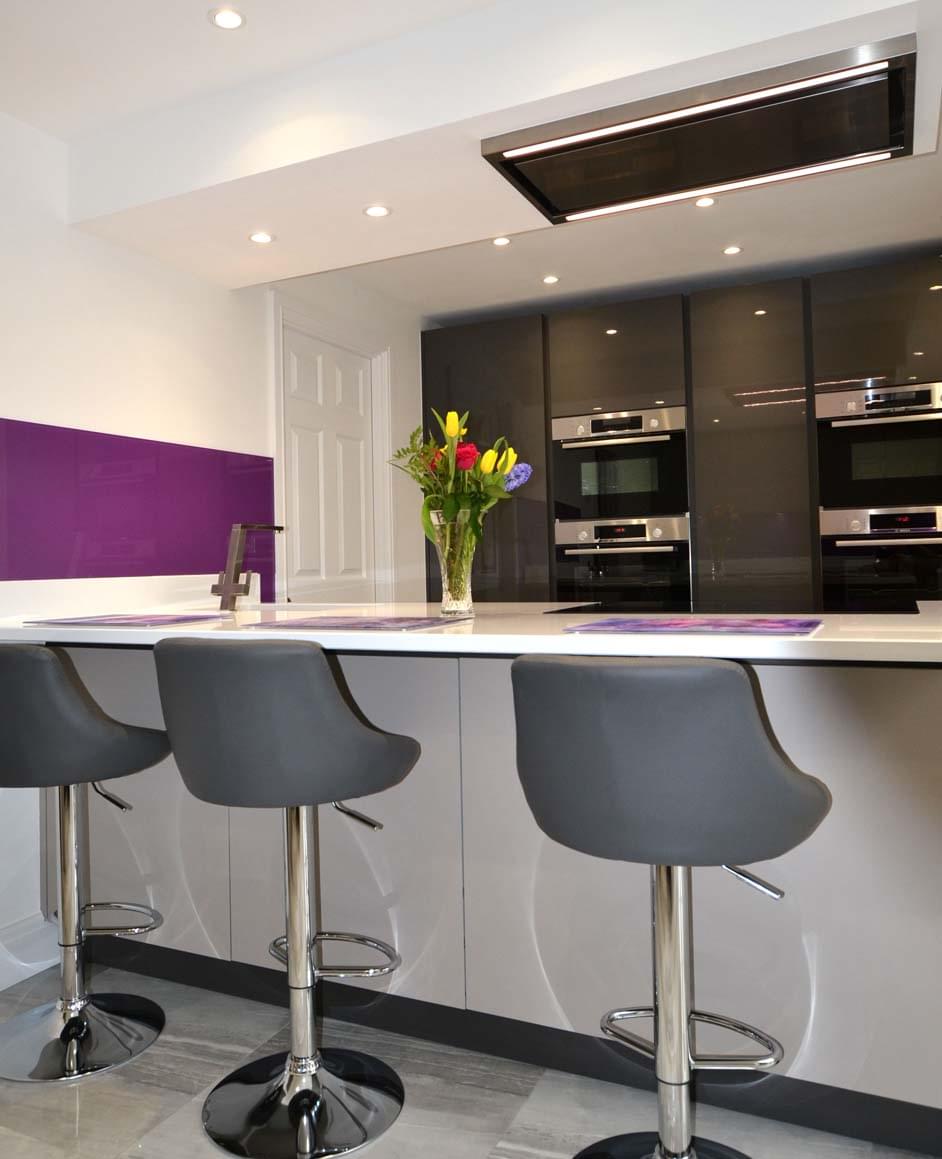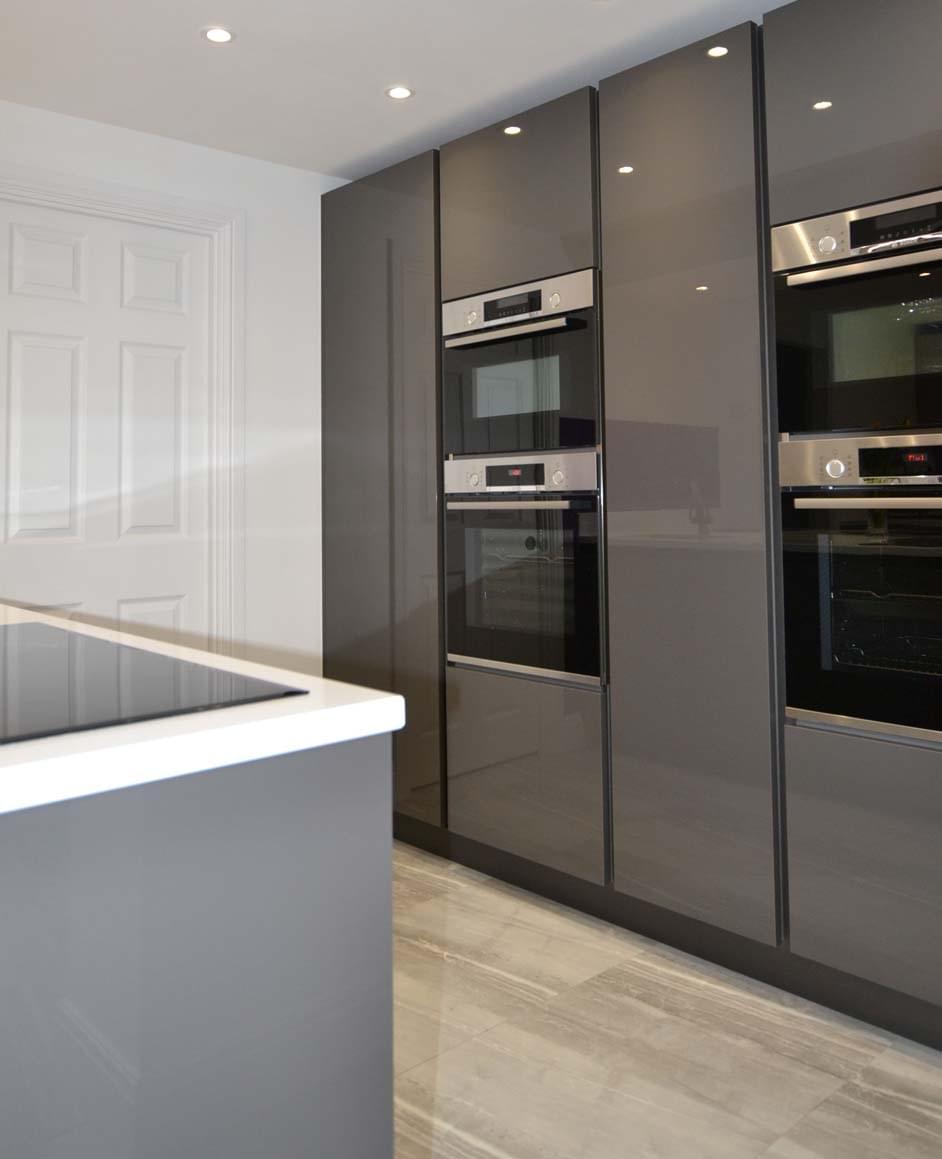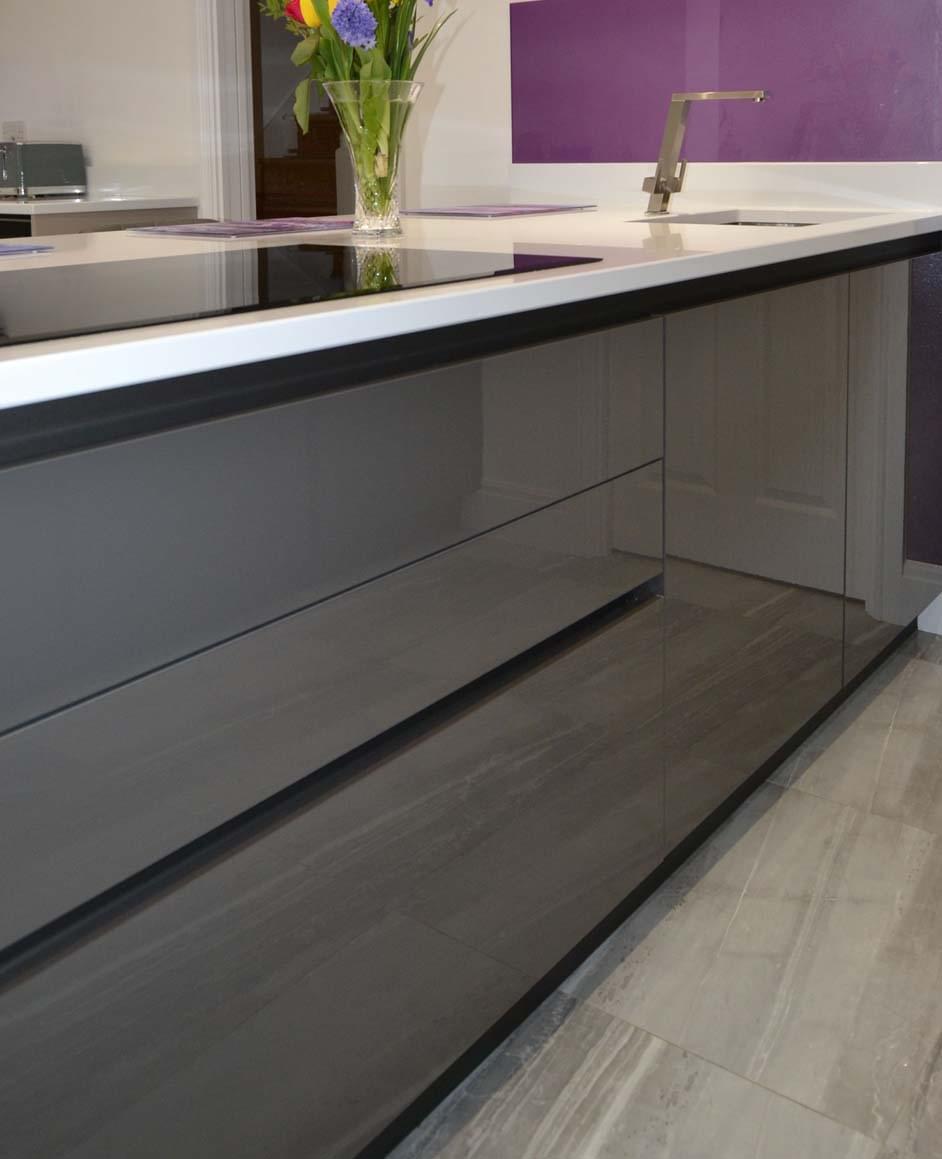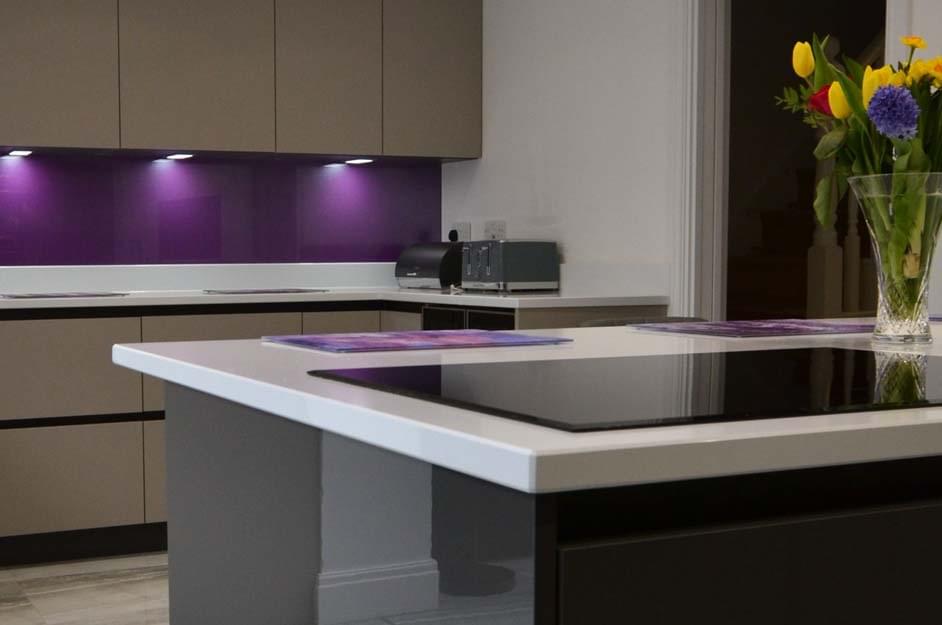 The full story...
This project was for a very busy professional working mum who had been wanting to change her kitchen for several years. Over the period she had seen several designs and none of them had completely satisfied all of her requirements. The space was quite large but restricted by two doors on the same wall and an open space through to the dining area and downstairs lounge.
Away from work she loved cooking both for her children and for entertaining her friends. As well as cooking, storage was also important. We prepared several design concepts for an initial meeting at which, within a very short space of time, it was clear the design above was the clear winner. As she said, it wasn't the prettiest of all the designs we presented, but she chose the one that suited all of her wants and needs, something she had struggled to get from the other designs she had seen over a couple of years.
The cooking area with doubled up appliances and the close-to-hand island with the hob and sink became the cooking and food prep zone. The reverse of the island was ideal for the children to sit and enjoy meals. The remaining U-shaped space became the essential but stylish-looking place to store all of the cooking essentials (and the wine of course!) The colours and finishes were stunning.